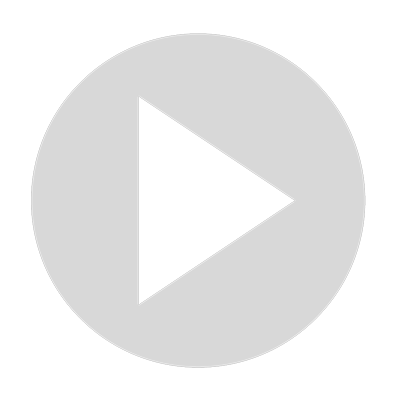 Ube Halaya with Latik Recipe | Happy Tummy Recipes
How to make Ube Halaya or Halayang Ube with Latik 

Ube halaya (halayang ube) is a popular Filipino delicacy that uses ube (purple yam), milk (coconut, condensed, and evaporated), and butter. So creamy, slightly sweet, and topped with latik, great as a dessert or snack.

Please visit my website for complete ingredients and more tips:  https://www.happytummyrecipes.com/ube-halaya-halayang-ube/

For more delicious and simple recipes and cooking instructions, please visit: https://www.happytummyrecipes.com/

Facebook: https://fb.me/happytummyrecipes​​​​​​​​​/
Pinterest: https://www.pinterest.com/happytummyrecipes/
Tumblr:  http://happytummyrecipes.tumblr.com/ 
Reddit:  https://www.reddit.com/user/happy_tummy_recipes/

Please don't forget to subscribe and hit the notification bell, like, comment, and share to receive updates on my latest post.

#teamhappytummy #pangnegosyo #uberecipe 

Thank you for your continuous support!
Show More
Show Less
Recommended Videos
8:36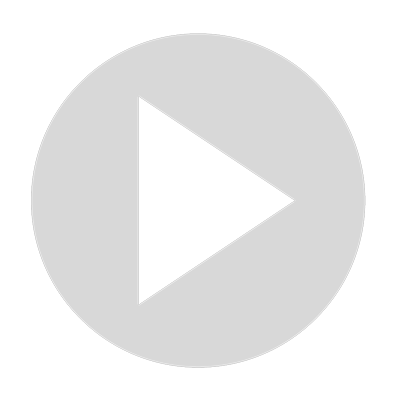 Pichi Pichi Recipe | Happy Tummy Recipes
139 views · Mar 5, 2022
13:32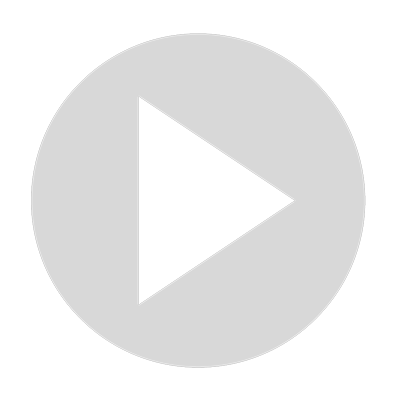 Baked and No-bake Yema Cake Recipe | Happy Tummy Recipes
625 views · Mar 6, 2022
7:02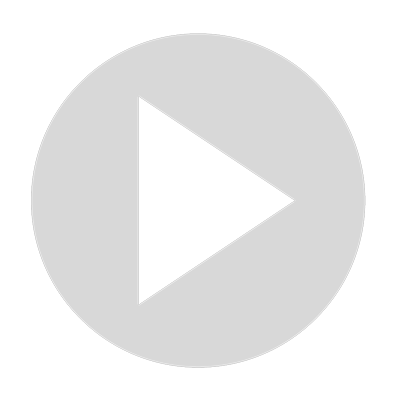 Easy Bibingka Recipe | Happy Tummy Recipes
54 views · Mar 6, 2022
7:18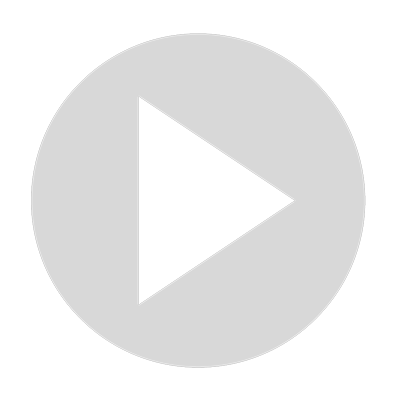 How to Make Ube Biko with Latik | Happy Tummy Recipes
527 views · Mar 4, 2022
8:47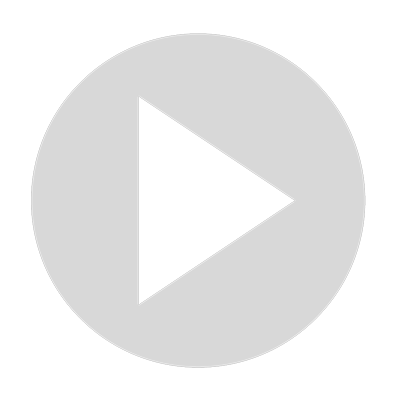 How to Cook Maja Blanca | Happy Tummy Recipes
659 views · Mar 6, 2022
5:11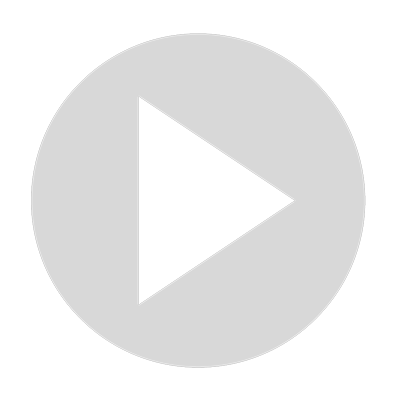 Fish ball Sauce ala Manong's | Happy Tummy Recipes
503 views · Mar 4, 2022
6:56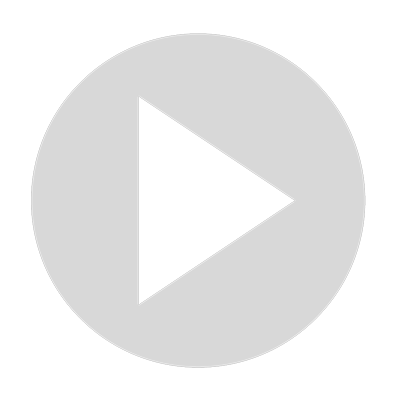 Special Sapin Sapin with Latik Toppings Recipe | Happy Tummy Recipes
232 views · Mar 6, 2022
11:39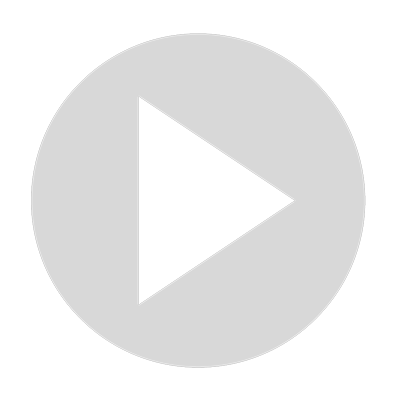 Baked Macaroni Filipino Style | Happy Tummy Recipes
57 views · Mar 5, 2022
9:59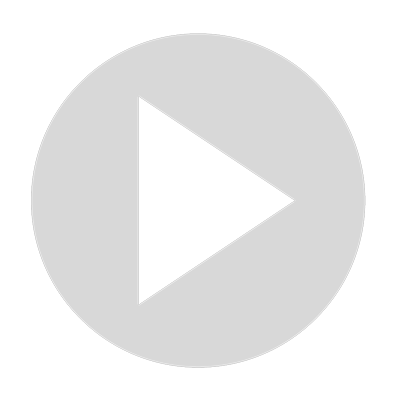 Suam Na Mais Recipe | Happy Tummy Recipes
89 views · Mar 6, 2022